On Aug. 29 at 6:05 p.m, University Police sent out a WolfAlert urging the NC State community to avoid Stinson Dr. and Pullen Dr. due to police activity. NC State Police evacuated Watauga Residence Hall as a precautionary measure as they conducted an investigation.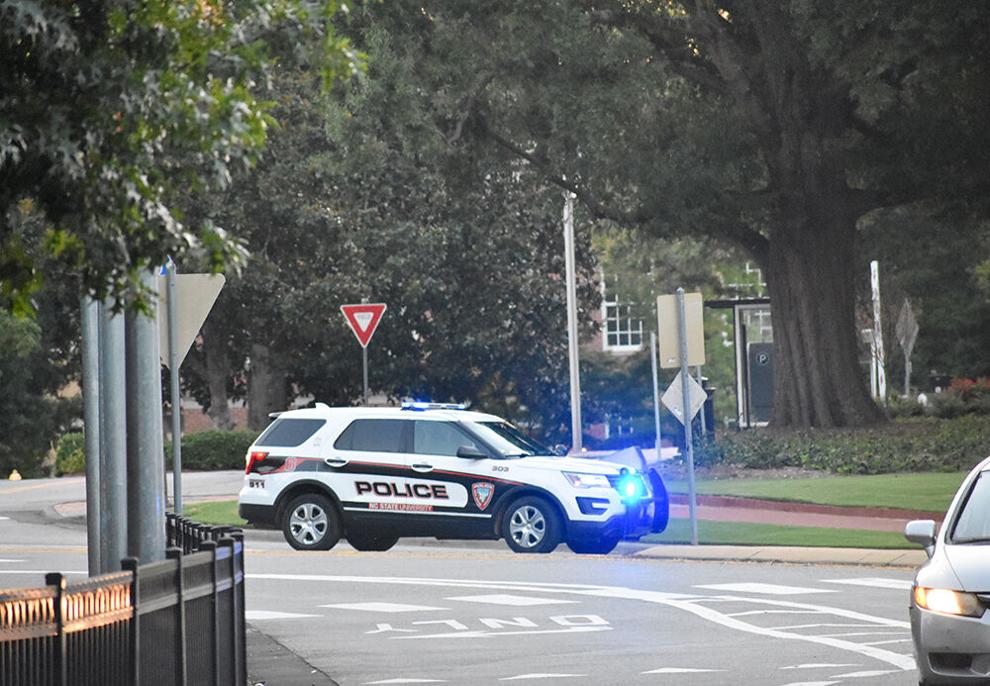 The University later confirmed there was no active shooter, but police were investigating a bomb threat. At 6:58 p.m, NC State Chief of Police Daniel House said police were doing a sweep of the building. 
9:56 p.m. update: 
Watauga Hall residents received an all clear notice from University Housing shortly after 8 p.m., following a search of "the building and the surrounding area," according to the email notice. According to the News & Observer, NC State officials said the threat did not appear to be credible.
10:45 p.m. update:
University police evacuated Watauga Residence Hall again to conduct a second search, this time of rooms that were locked previously, as precaution, said Fred Hartman, an NC State spokesperson. According to Hartman, "police do not feel there is an ongoing threat to students in the dorm or campus."
Though the building should reopen tonight, according to Hartman, residents who are not comfortable sleeping at Watauga Hall were asked to contact University Housing to make room reservations at Avent Ferry Complex. Talley Student Union also remains open for residents to wait there until Watauga reopens.
11:16 p.m. update:
In a WolfAlert sent just after 11 p.m., NC State announced police completed the second sweep of the building and cleared the area, saying there is no threat to campus.