According to Duke Energy, power went out in the corridor between Western Boulevard and Tryon Road in the evening on Aug. 19, roughly covering most student housing along Gorman Street. Duke Energy stated the cause of the outage was due to equipment going offline, with the first report of an outage coming at 6:49 p.m.
The loss of power affected 4,757 Duke Energy users and also affected some traffic lights, including those at Gorman Street and Western, and Avent Ferry's intersections with Trailwood Drive, Gorman Street, Varsity Drive and Centennial Parkway.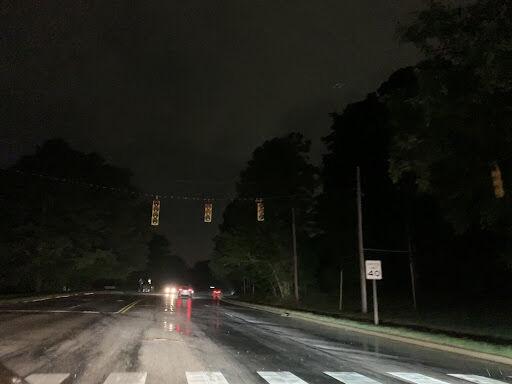 Affected student housing included University Suites, 1820 Centennial, The Wilde and Campus Edge. Affected businesses on Western included McDonalds, Wendy's, Bojangles and Taco Bell.
As of 10:41 p.m., a crew was assigned to restore service but are not yet on site. Duke Energy expects power to be restored at 12:45 a.m. on Aug. 20.