Editor's Note: This article has been updated with the correct spelling of De'Shawn Smith's name.
On Feb. 18, Cody McLaggan was killed in the Food Lion parking lot on Western Boulevard. McLaggan, a recent NC State graduate from Thomasville, North Carolina, is remembered by peers and loved ones for having a passion for life and ambition. 
Lilly Covington, a family friend of the McLaggans, started a GoFundMe page to help the family with burial expenses. As of March 7, the GoFundMe has passed $20,000 in donations.
"Cody was the glue that kept everyone together," Lilly Covington said. "He knew how to communicate, when to joke around and when to be serious, but always left you with a big smile on your face. He wouldn't let me leave the room unless he made me laugh or smile. He was so bubbly, musical and genuine."
According to Lilly Covington, while acquiring his bachelor's in agricultural business management, McLaggan maintained a rigorous work ethic and aspired to support himself independently. Lilly Covington said McLaggan loved learning about agriculture. 
"He just fell in love with plants and agriculture," Lilly Covington said. "He was so fascinated with the way that part of the world works."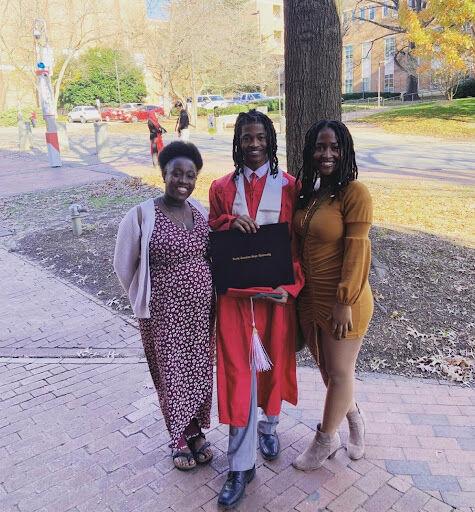 McLaggan and his friend De'Shawn Smith, a third-year studying sports management, joined Future Farmers of America (FFA) in high school. Smith said McLaggan always supported him in all his endeavors. 
"He was always an 'up' person, and no matter how big the situation, he always wanted to help you out and hear about how your day was going," Smith said.
Smith said everyday after class he would go to McLaggan's off-campus apartment to hang out. He said McLaggan encouraged him to keep up the hard work in his studies. 
"Cody always wanted you to know that anything you put your mind to, you can do," Smith said.  
Smith said his favorite memories with McLaggan included chatting about sports, going to the gym together and discussing McLaggan's interest in agriculture and plants.
"I liked it because he did," Smith said. "He was just so nice. You couldn't have been mean to Cody. If he bumped into you, he would be the first one to turn around and say 'Oh, my bad.'"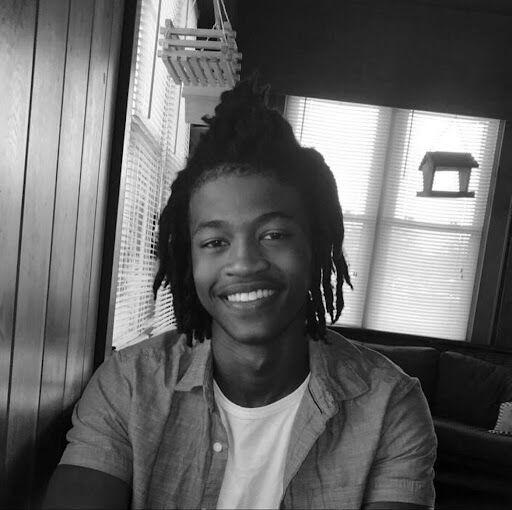 Walker Covington, Lilly Covington's brother and childhood friend of McLaggan described him as "a universal friend."
"He was the one to get invited to any party," Walker Covington said. "Cody's exceptional joy at helping others never failed to show. I don't remember ever seeing him mad or upset about anything." 
When asked what his most treasured memory with McLaggan was, Walker Covington said, "Any memory with Cody in it is a favorite of mine."