On Oct. 1 at 7:21 pm, a university police officer made contact with a non-student at a construction site in Greek Village. Because the individual was at a construction site after hours, the officer conducted questioning and discovered that he had a detention order issued by Immigration and Customs Enforcement (ICE). This prompted University Police to get in contact with ICE, an irregular occurrence for the police department.
In a statement, University Police said that the NC State Police Officer saw the individual at the construction site after the scheduled end time for construction that day. The officer then conducted a field interview, which included gathering identification for background checks as well as questioning the individual why he was there at that time.
"Upon running the individual's identification, the officer discovered that the individual was a previously deported felon," the statement reads. "The database results informed the officer to detain and report the individual to local immigration authorities."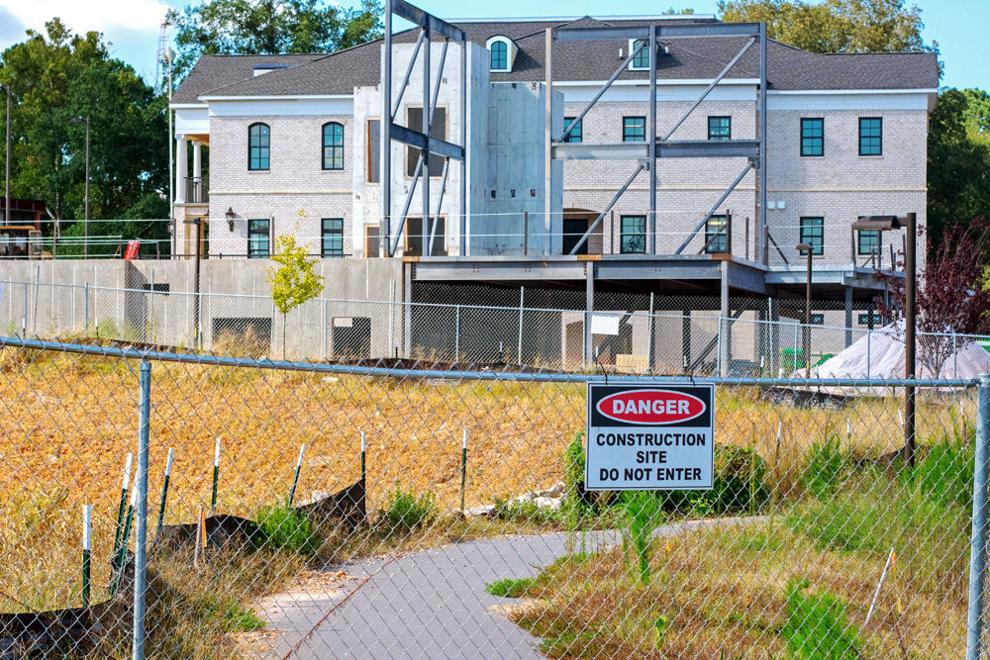 Because University Police is a law enforcement agency, they were required to share the information with ICE, who then followed through on the deportation order.
When students became aware of the incident through police blotter, many individuals were upset with the course of action taken by University Police.
In a statement Student Body President, Jess Errico, a fifth-year studying mechanical and aerospace engineering, said that she met with University Police on Oct. 3, and reassured students that she believes that no abnormal partnership exists with ICE.
"The circumstances that led to the events of Monday night were unusual and the first of its kind at NC State in over a decade," Errico said in her statement. "I say this in hopes of restoring a sense of safety and security within our community."
According to Major Ian Kendrick of University Police, ICE has never asked officers to seek out any individuals on campus.
"We were not in any kind of partnership with Immigration and Customs Enforcement, they did not ask us to go find any individuals, nor have they ever asked us to go find any individuals," Kendrick said. "We are not part of any kind of agreement with Immigrations and Customs Enforcement."
Kendrick wished to inform students that University Police's major jobs and goals is to be a supporter of students in all circumstances.
"We are still a huge advocate for students, we've been a huge supporter of the students and the mission of this institution," Kendrick said.
In Errico's statement, she added that students who are impacted by the presence of ICE on campus have many resources available to them on campus.
"To the students negatively affected by ICE's presence, know that we are here to support you, advocate for you, and be a resource for you," the statement reads. "We are committed to a NC State that includes students of all backgrounds and we are a stronger Wolfpack for it."