As many of us reminisce on some of our favorite Halloween memories this season, I thought it might be interesting to take a look at some of NC State's Halloween history. Obviously, this will only be covering Halloween parties because it's a known fact that college students plus Halloween equals a party. So let's take a look at the history of NC State Halloween parties as told through Technician coverage.
1920s
For a long period of time, Technician covered fraternity — and later sorority — events in almost every paper. Throughout the '20s, it looks like Halloween celebrations were mostly relegated to fraternity and sorority Halloween parties, which featured dancing and bridge. Oh, how far we've come, yet oddly, it didn't feel that different this year.
1930s
Who's shocked that there was a racist Halloween celebration? In the 1930s, too. In the '30s, we saw a faculty-supported minstrel show to celebrate Halloween, along with the continuation of Halloween fraternity and sorority parties.
1940s
In the '40s, we returned to our morals. Here we saw the rise of the community church Halloween party. We also see school-sponsored Halloween mask parties, with as many as 600 people in attendance at the gym. Maybe not the masquerade you had in mind, but at least something to look forward to.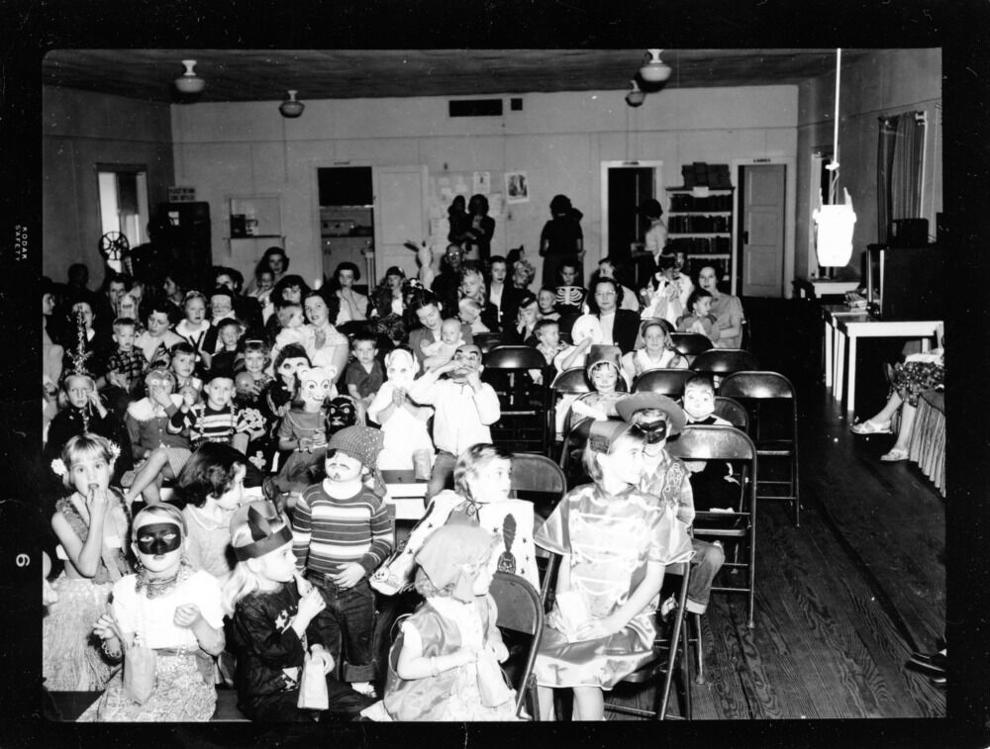 1950s
In the '50s, we saw some major campus changes to accommodate the veterans returning to campus from World War II. The University created the Vetville Housing Project to house the veterans and their families while they got their education. During this time period, the wives of these veterans would host Halloween parties for community children and children of the vetville.
1960s
In the 1960s, we continued the trend of using Halloween to help out local children. 1967 saw the first collaboration with the Governor Morehead and Garner Road schools for the blind. 70 students from the schools partnered with 70 NC State students to trick-or-treat around the residence halls.
In 1963, we saw the scandal of the Halloween prank gone wrong. Apparently a student put a chemical in Rocky Branch, and it got out of hand. The entire river turned green all the way into the city.
1970s
In the '70s, the fraternities decided to meet their philanthropy goals by putting on Halloween parties for underprivileged kids, as well as hosting a haunted house and "torture chambers" for students. The price of admission to the haunted house was $1 and all of the proceeds went to the March of Dimes. 
This decade also brought about the birth of the University Activities Board's — then known as the Union Activities Board — Halloween movie series, which will be reinvented later on. In 1979, there was a double feature for $1 each. The movies shown were "Psycho" and "Maze."
In 1975, Reynolds Coliseum saw a visit from Paul Anka on Halloween. We also saw WKNC, the campus radio station, host a Halloween weekend celebration with album giveaways and a showing of Orson Welles' "War of the Worlds."
1980s
On Halloween eve in 1980, NC State's campus saw its first Turlington Hall Haunted House. This event has continued off-and-on throughout the years, but has always remained in Turlington. The first haunted house was 75 cents per person.
The 1980s also brought the birth of a series of balls hosted by Alexander Hall to raise money for UNICEF. Tickets for the ball were available at the door for $3 and all of the proceeds went to UNICEF.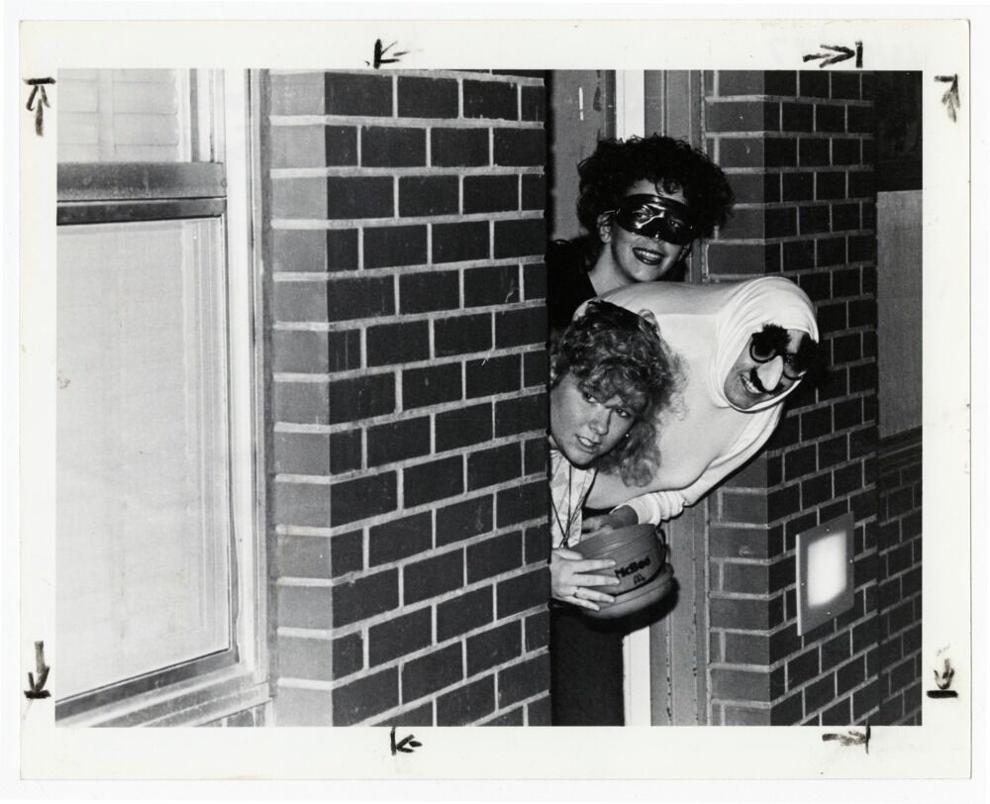 1990s
In 1990, the College of Design held a Halloween bash centered around a controversial poster that wasn't even allowed to be shown at the party. The Beelzebash, as it was called, was supposed to feature a poster of a nude model with a harness and a horse tail with some type of "white powder" on her body. The dean of the College of Design did not allow the poster to be shown. Apparently, the party was not as good as the College of Design's previous Bashism, featuring George Orwell and "public executions."
The College of Design held a less scandalous Halloween pumpkin carving contest in 1997. However, that was leading up to their Halloween bash.
2000s
In the 2000s, we saw the beginning of social media's influence on Halloween on our campus. In 2006, Technician covered a Facebook group that was dedicated to creating a Hillsborough Street Halloween celebration that rivaled those of Franklin Street in Chapel Hill or 5th Street in Greenville. Needless to say, Hillsborough Street has never rivaled the Halloween celebrations of Franklin or 5th Street.
Furthermore, in 2008, Raleigh followed the lead of Chapel Hill and Greenville to restrict parking around campus and on Hillsborough Street on Halloween to reduce the likelihood of major parties on Halloween in their cities.
2010s
I told you we'd make it back to some problematic Halloween celebrations. Well, here we are. In 2011, we saw Technician publishing a white woman in a kimono on our cover as a "simple costume for any budget." This corresponds with the same time period when conversations about cultural appropriation, especially when it comes to Halloween costumes, became more prevalent.
In 2014, the University finally got tired of students in residence halls smashing pumpkins off of the fourth floor of Bragaw. This is when they started placing dumpsters around campus specifically for pumpkins to be thrown in so they could be composted.
In 2017, we saw the birth of University Activities Board's Scream on the Green, which was a reinvention of the Halloween movie double features from the '70s.
In 2018, we see student senators finally having a little bit of fun and dressing up in costumes at one of their meetings. Former Student Senate President Adam Schmidt led the meeting as "the Enrollment Wizard."
2020s
So far, the 2020s haven't seen much partying due to the COVID-19 pandemic, which has defined the majority of the decade so far. Technician proved this point with our Aug. 20 cover, "WAP: We Aren't Partying."