As a part of the College of Sciences' annual State of the Sciences event, student, faculty and staff were invited to engage with Todd Siler, a talented artist, author and the first visual artist to receive a doctorate from the Massachusetts Institute of Technology, at his lecture "Catalyzing and Cultivating Innovative Thinking." For the past 40 years, Siler has been creating pieces meant to showcase the integration of the arts and sciences.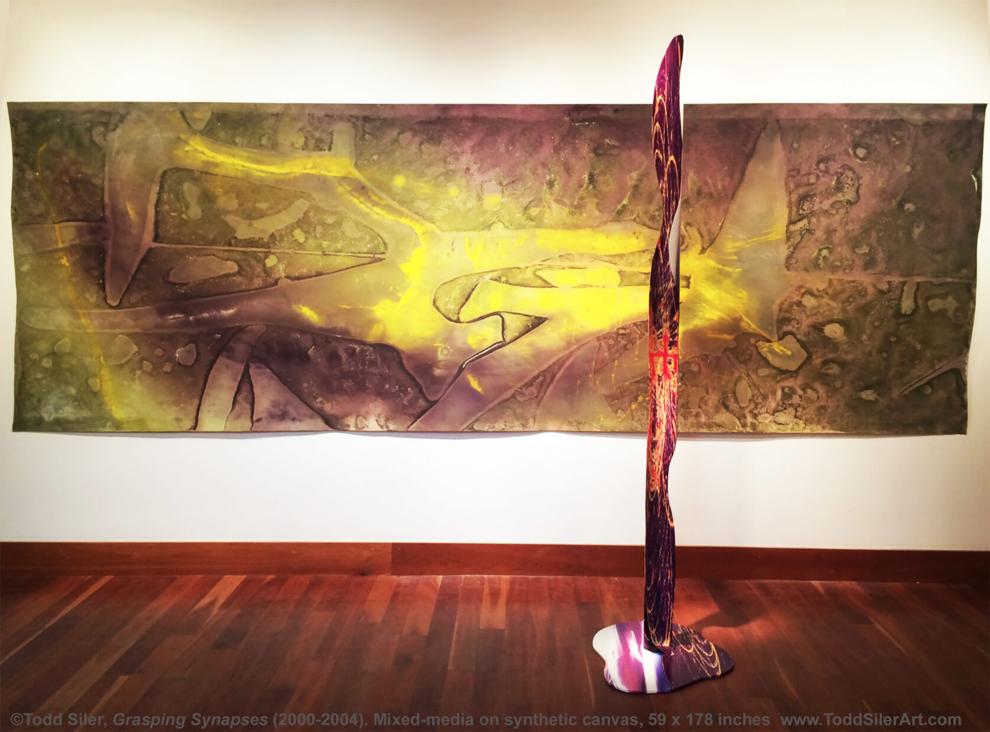 To Siler, the connection between creative artistic expression and complex scientific or mathematical concepts is closely related. He said his love of large art installations really embodies the integration of art and science he feels so passionately about. 
"The scale is important because they're not just meant to be monumental," Siler said. "They're meant to help people understand all of the creative process that's inside each of us. It's happening in our minds, and it's happening as we envision and create the things we envision, you know, like these inspirations."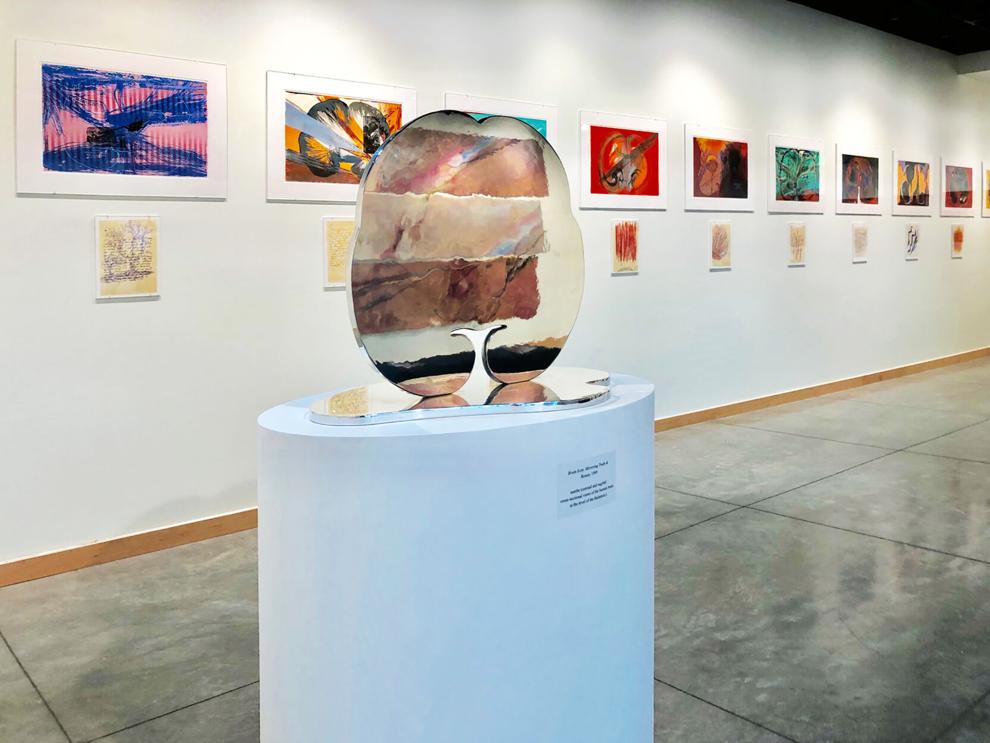 According to Siler, his work entitled "Mind Fields" is meant to represent the human's central nervous system on a large scale and remind its audience of the commonality of the human experience.
Siler said his artistic journey began when was about 12 years old. Driven by what he described as a deep epiphany, he was fascinated about how the human creative process was reflected in nature.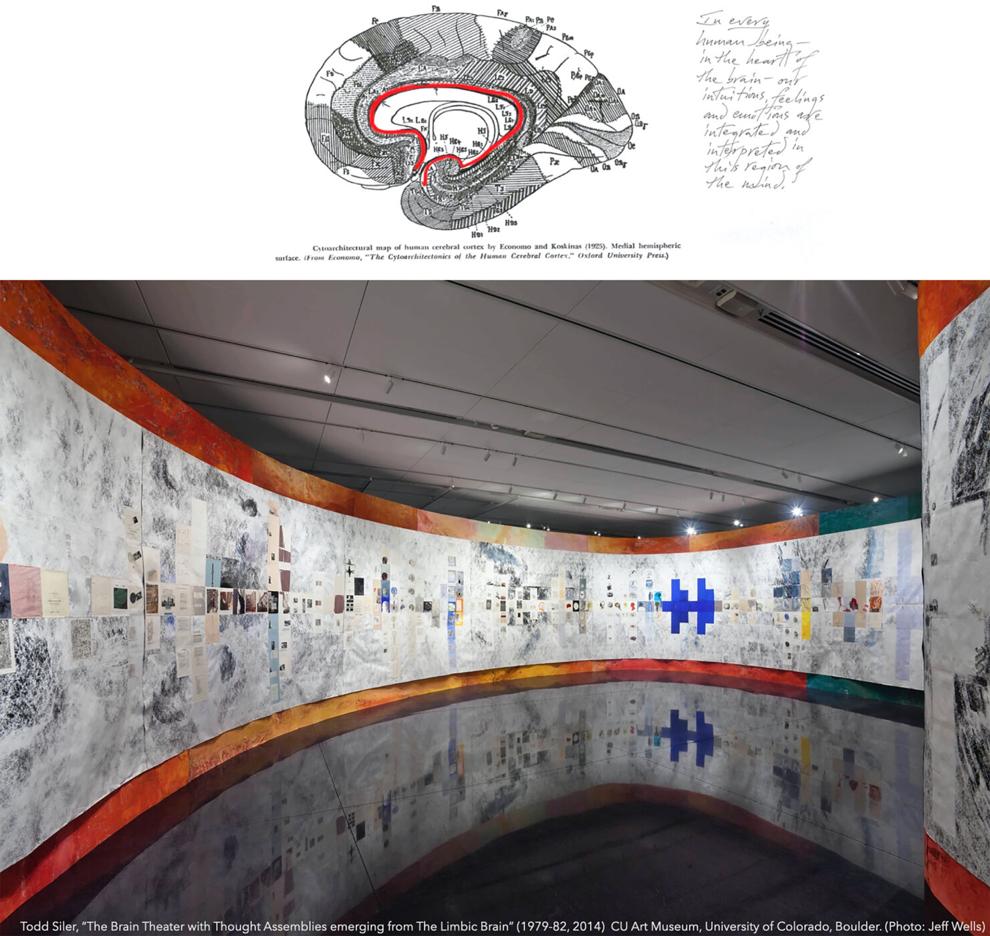 "I kept asking myself, like, is nature one creative process with myriad manifestations of it, you know?" Siler said. "That's why artists and scientists and engineers and mathematicians, homemakers, everyone shares a very common, deep, shared process of creating."
It is this shared process of creating that has interested Siler for so many years. Much of his work has been devoted to understanding the different types of symbolic languages used by humans to express ourselves. Siler's art is his method for displaying the creative process.
"I'm always looking for those that find the patterns that connect us as human beings and to help others understand all the different languages that we have created," Siler said. "And there are so many, math is one, and think of the arts and culture and dance and all of the amazing inventions, innovations that the arts have."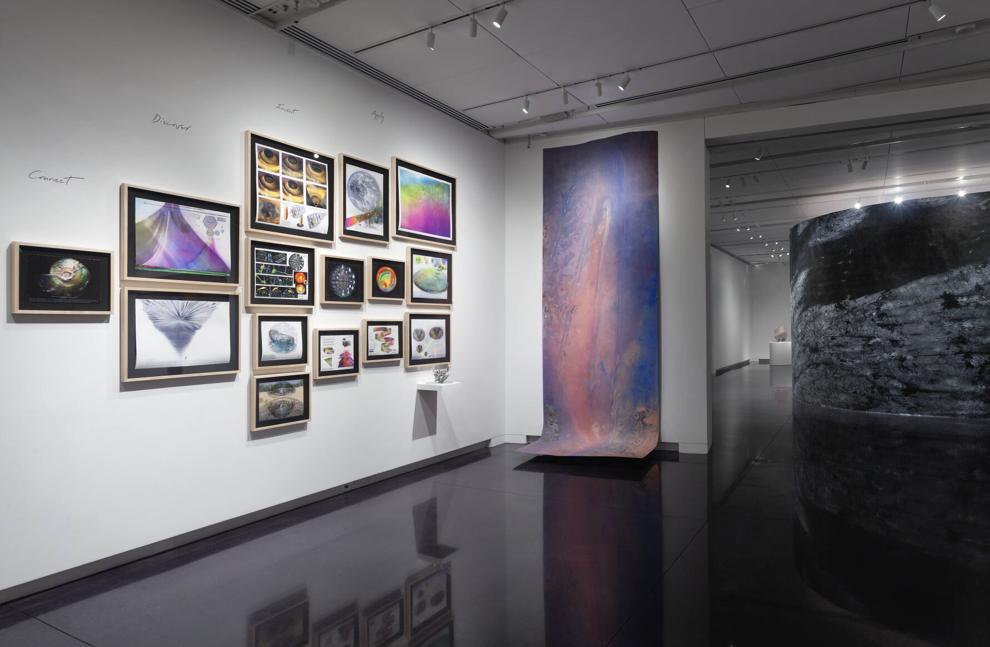 In his book "Think like a Genius," Siler provides tools for creating critical thinking meant to enable anybody to the problem-solve, innovate or invent things. Siler said he hopes his book and art pieces inspire people to utilize their creative process in their day-to-day life. 
Siler also collaborates with Geoffry Ozin, a chemistry professor at the University of Toronto, in an artistic collaboration with nanotechnology, ArtNano Innovations. Ozin is considered to be the father of nanochemistry. He and Siler met in November 2011 at the World Cultural Council's yearly meeting, where Ozin received the Albert Einstein World Award of Science and Siler received the Leonardo da Vinci World Award of Arts.  
"ArtNano is really to help people understand how versatile nanoscience and technology is," Siler said. "That interested me because it was a wonderful example of how this synthesis of art and science and technology come together in a very purposeful way, powerful way and productive way."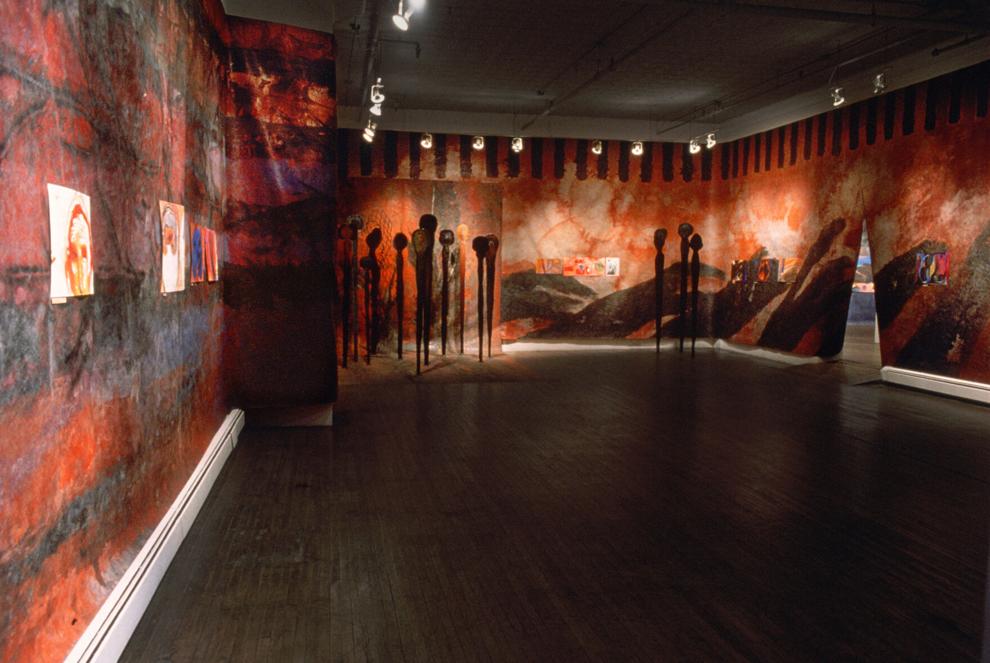 Nanotechnology has the potential to advance science and technology in terms of drug delivery, diagnostics, climate change, electronics and medicine. 
To learn more about Todd Siler and his work, visit his website and ArtNano Innovations.