Whether from mail-in ballots, early voting ballots or plans to head to the voting site on Nov. 3, many NC State students were looking to express their civic opinions this semester as Election Day drew nearer. As the student body continues to support their preferred candidates, Technician talked to some of these students in order to further understand their opinions.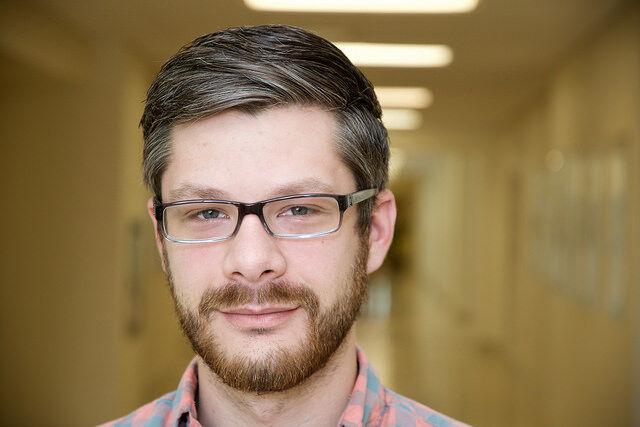 Samuel Flynn, a graduate student pursuing a Ph.D. in physics, said that the terrible leadership of the Trump administration has solidified his decision on voting for Democrats this year.
"Were I trying to make a decision, I think Trump is a terrible politician, a terrible person and has just really not done anything well during his time in the White House, and has, in fact, caused more problems than he has solved," Flynn said.
Flynn, a registered Democrat, said that tackling government corruption and mismanagement was one of the biggest issues he was looking to address this election. According to Flynn, he was worried about "stepping backwards on social issues that are important to Americans," citing the environment, education, wealth inequality and racial inequality as some of the key issues this election.
"I'm really bothered by the divisive message that [Trump's] sending," Flynn said. "In particular, the sort of prompt for violence."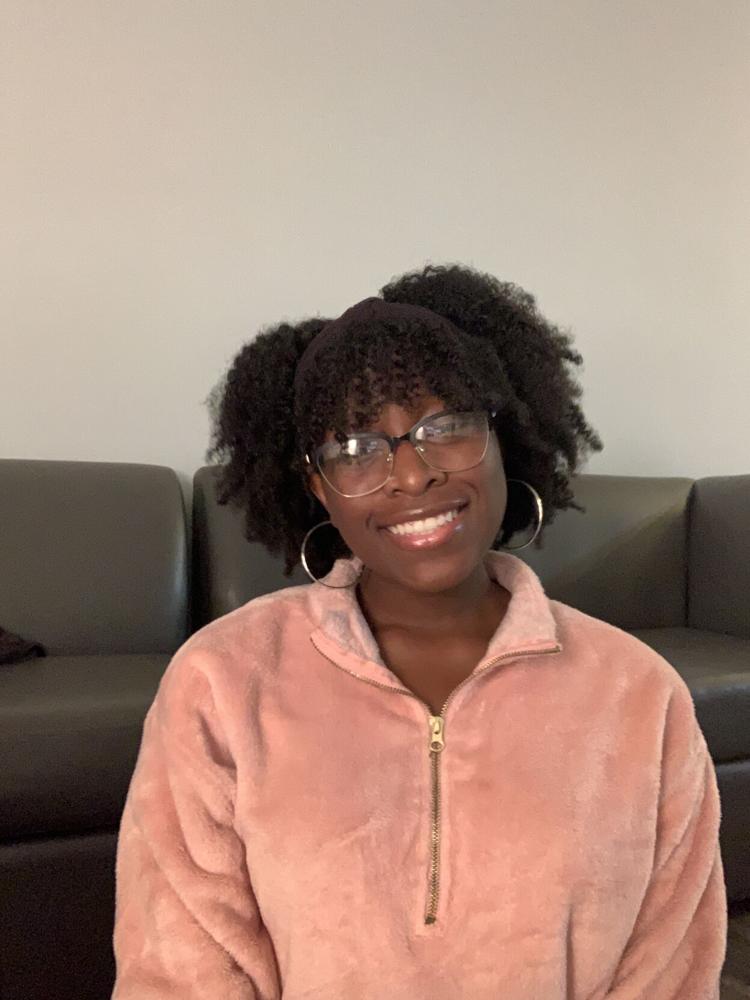 Alyssa Brown, a fourth-year studying social work, said that she voted early in order to also address important social issues this election.
"My biggest concerns are making a Green Deal for climate change because that is very apparent and becomes a bigger issue every year and every month," Brown said. "In addition to that, just police brutality, police reform, racial equality, gender equality and, again, reproduction rights because those are all super hot topics right now."
Under a Biden administration, Brown hopes that racial tension and police brutality will deescalate. Brown also said that she voted against Thom Tillis due to his stance on defunding Planned Parenthood, and that she believed Gov. Roy Cooper was doing his best at handling the pandemic and reopening North Carolina.
Brown said while she doesn't consider herself a Democrat, she found herself voting "basically all blue" this election.
"To be honest with you, I know that between Trump and Biden, as an African American woman, it won't make a huge difference in my life," Brown said. "But under Trump's current era, it has not been as great as people make it out to be."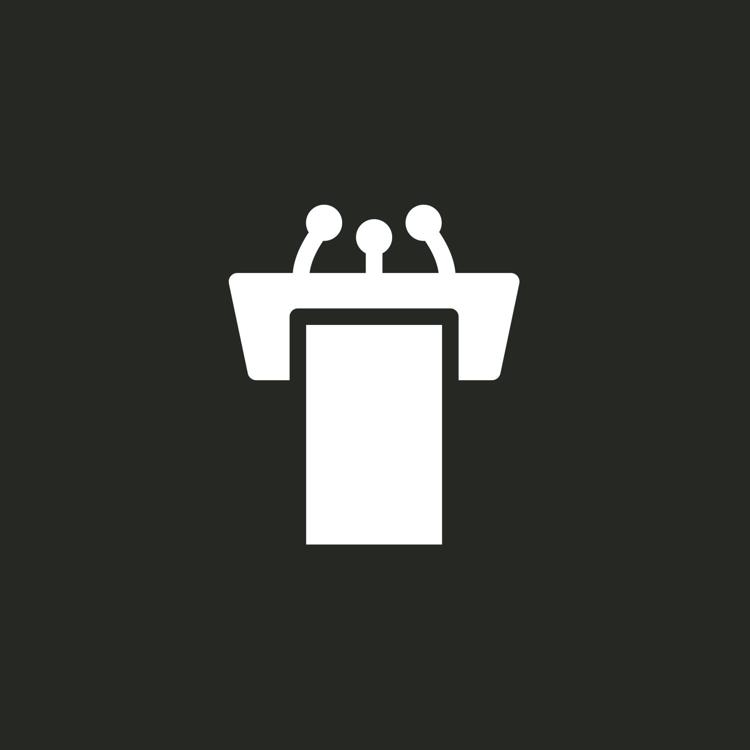 William Dunne, a third-year studying Arabic language and culture, said that the lack of moral integrity between the two candidates led him to plan on voting third-party on Nov. 3.
"I kind of find it hard to believe that, you know, [of the] 350,000,000 people in the U.S., only 1% of them is eligible to run for president," Dunne said. "And far more than that, you are telling me these are the best we can do."
This year, Dunne said the majority of the Libertarian party's platform and policies appealed to him. According to Dunne, his biggest issues this election are immigration reform, free trade deals and ending U.S. involvement in war. Dunne said that with both the Democrat and Republican parties having let him down this election; he felt like third-party support was going to grow both this year and in future elections.
"It's weird because, oftentimes, you say you're voting red or blue, people just go 'oh you don't like X, Y candidate'," Dunne said. "But if you say your voting gold, you have to give a 10 page thesis on why you feel they are viable candidates."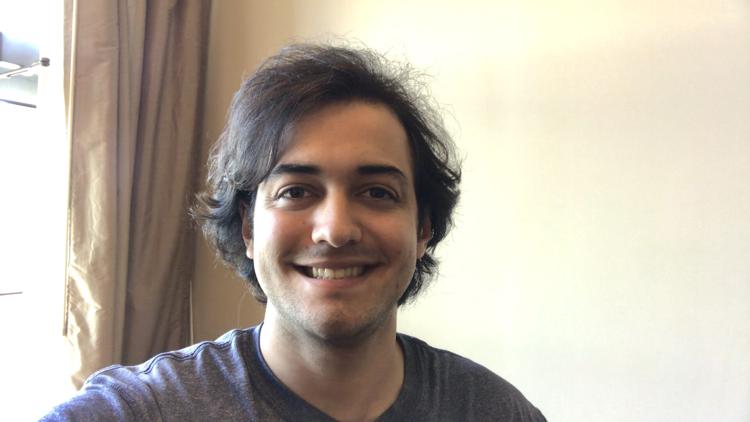 Haydn Spurrell, a fourth-year studying aerospace engineering, said while he mostly resonated with Sen. Bernie Sanders during the primaries, he still voted early in the general election for Biden's moderate stances.
"I feel like [Biden's] sort of a transitional candidate we need to go from a more moderate Democratic party to maybe a party that more resembles what Bernie was after," Spurrell said.
Spurrell, a registered independent, said that scientific literacy was the biggest issue for him this election when choosing candidates. According to Spurrell, government candidates should not undermine scientific expertise on climate change and the COVID-19 pandemic, and should, instead, focus on reforming our economic system to further support marginalized communities. Spurrell said that he also wanted to support smaller, local elections.
Spurrell said that his decision on voting mostly Democrat this election was due to the inflexibility of the two-party system.
"I wanted to vote based on how much my vote would have an impact," Spurrell said. "Unfortunately, due to gerrymandering, due to the Electoral College, due to all of these different systems in place, a multiple-party system would be great but is unfeasible right now."